WATERPROOF

It's true! You can wear all your favourite pieces from ROSOKI in water. Shower, swim and workout and your pieces will look as good as new.

NO TARNISHING

Don't let your jewellery stop you from doing what you love. Our pieces are crafted with your every day life in mind - so do what you do best and let your jewellery continuously shine.

LONG LASTING 18K GOLD

Dipped in 18k gold - all our pieces are highly durable and have a gold luxurious shine you will fall in love with.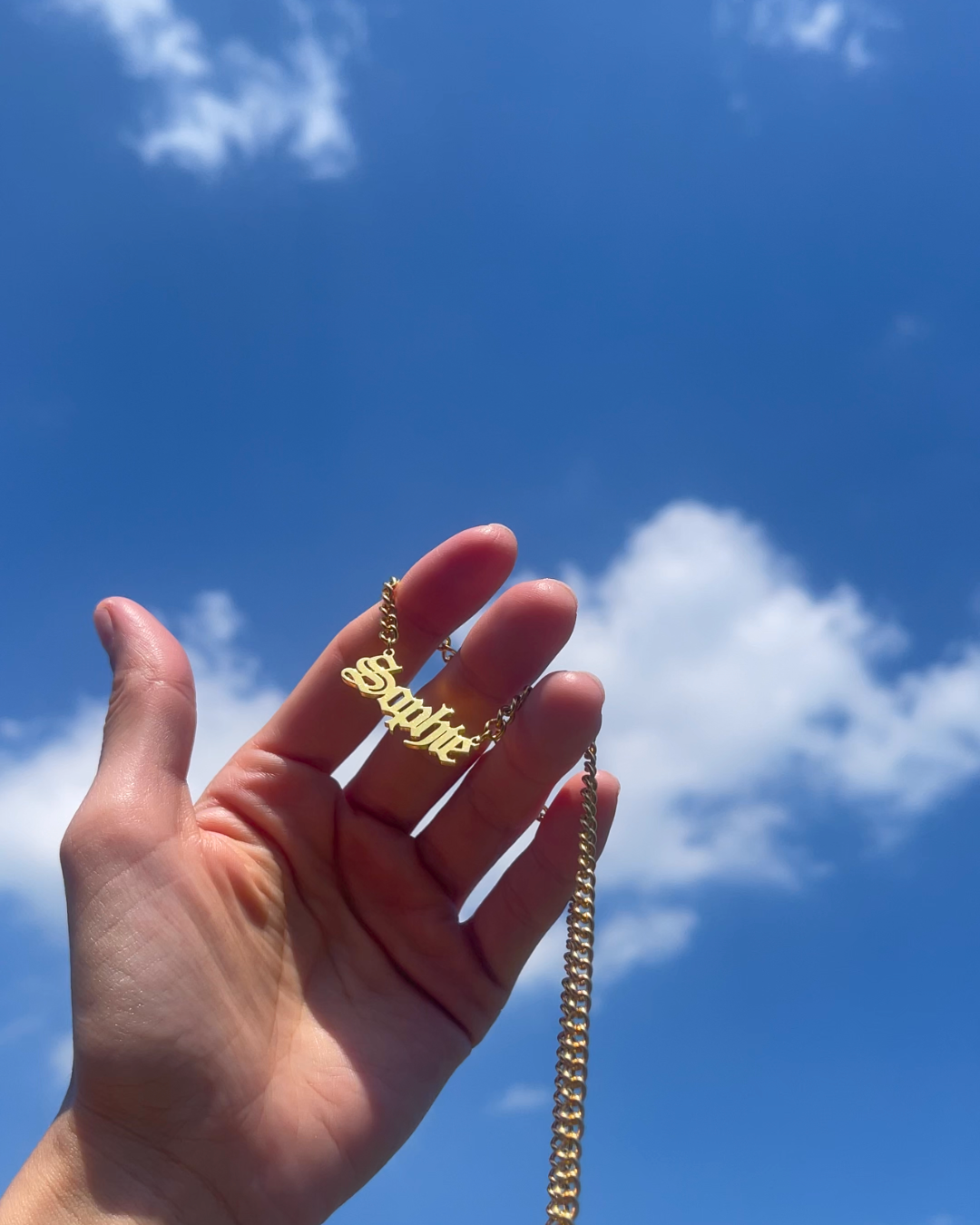 Never take it off.
Our summer-proof jewellery is heat, sweat and water resistant. So you can confidently wear your favourite pieces all day long without worrying about the quality fading.
50,000+ CUSTOMERS
★★★★★

I love them!!! Amazing quality and they look so good 😍. Overall excellent service and they arrived just in time.

Laila S

★★★★★

I have previously ordered from them, I ordered my name necklace and anklet last June and have worn it everyday since then! The quality is so good, I can shower with it on, I get several compliments on my jewelry from here.

Vanessa

★★★★★

I have ordered from Rosoki quite a few times and I absolutely love their jewelry. I love that I can shower with my necklace on if I choose to and it won't cause any irritation or discoloration. My jewelry typically ships fast as well which is a plus.

Tracey

★★★★★

The necklace is so so beautiful it's so gorgeous. Highly recommend. I recommended Rosoki to my friend group too. They are super excited to order theirs. I'll definitely be their regular customer from now.

Sam